The Great White Park Cattle!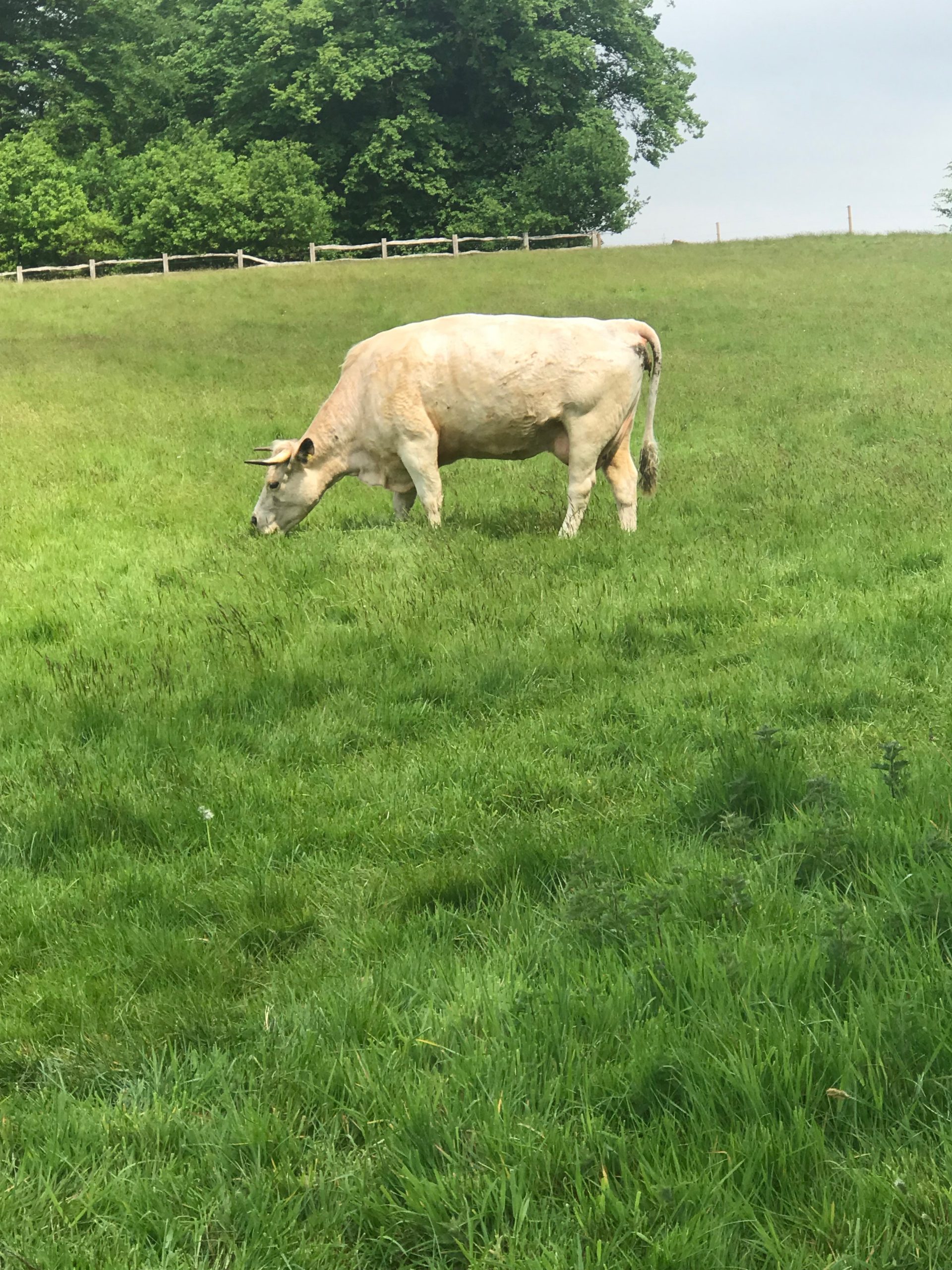 Here at Melin Tregib and Tregib Mill Cottage we are so fortunate to be a short scenic walk from an animal rarer than the Giant Panda. The White Park Cattle reside in the grounds of Dinefwr Park. Magnificent animals who's link to the estate dates back as far as 920.
Did you know there are only around a thousand breeding females left in the World? It's an honour to be in their presence.
While we think all the cattle are truly beautiful, what makes the 'perfect' white cattle lies in their 'points'. According to the National Trust an ideal White Cattle would be all white with coloured points, the points being the nose, ears, hooves and the tip on each horn. These points are usually black however they have been known to be red too.
If you want to be mesmerised by these beautiful cattle visit Dinefwr Park and Castle. It's a short walk over the iconic Llandeilo Bridge, turn left through the magical Castle Woods, from there you can either walk down to Llandyfeisant Church and then up to the ruins of Dinefwr Castle or continue through the woods where you will eventually be met by the impressive Newton House.
Some exciting news recently announced is that Newton House has re-opened for visitors, weekends only between 11am and 4pm. It is advisable to book.